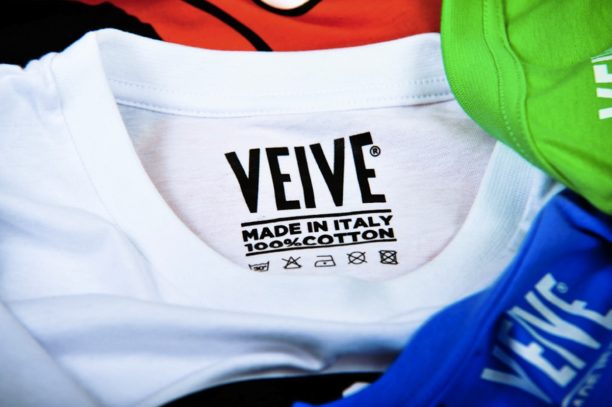 Era il dicembre 2010, quando per la prima volta sentii parlare di Veive. All'epoca era "solo" un'idea, un progetto in fase di realizzazione, frutto delle numerose passioni dei suoi creatori. Musica, streetwear, attenzione al design e al prodotto, elementi che uniti a un bel concept diventano la ricetta base di questo "nuovo" brand. Vi lascio con un po' di foto della collezione, e per scoprire qualcosa in più su Veive, vi aspettiamo stasera allo Zog per l' #OpenMonday: cliccate qui!
"Nasce nel Gennaio 2011 a Milano VEIVE®, un brand che, ancora prima del prodotto, mette in evidenza i valori di cui si fa portatore.VEIVE è la divinità etrusca della vendetta: è tempo di cambiare le cose, tempo di un rinnovamento profondo degli individui e della realtà e VEIVE® è il portavoce di questa esigenza."
MANIFESTO
WE BELIEVE WHAT WE SEE,
NOT WHAT THEY TELL US.
WE WANT A PLACE IN THE
WORLD FOR WHAT WE ARE,
NOT FOR WHAT THEY WANT
US TO BE. STOP CHASING
OTHER PEOPLE'S PLANS,
START MAKING YOUR OWN.
STOP ACCEPTING OTHER
PEOPLE'S PRIORITIES,
START DEFINING YOUR OWN.
STOP FOLLOWING.
START MOVING.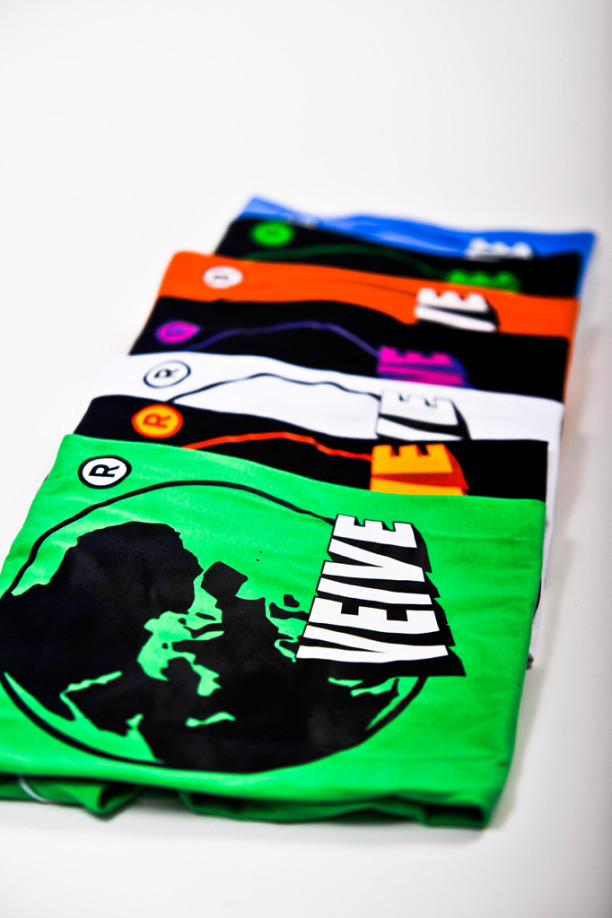 Fonte: tutti i diritti restano riservati VEIVE