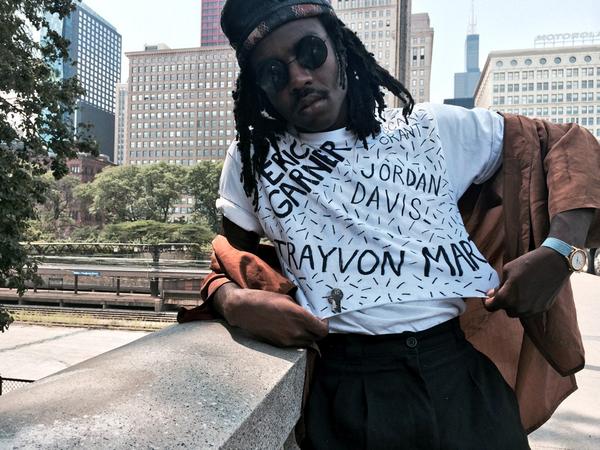 Dopo il successo di critica e pubblico di "Cupid Deluxe", album del 2013, lo scorso giugno è uscito "Freetown Sound" il terzo lavoro del creativissimo Devontè Hynes, vero nome di Blood Orange. Per molti, addetti ai lavori e non, è tra i migliori album dell'anno, un concentrato di suoni e richiami a più generi. La sua musica risente di influenze hip hop, caraibiche, anni '80, soul. Si può dire che è politicamente e socialmente impegnata, tanto i testi dei suoi brani sono densi di significati.
"Augustine" primo brano dell'album "Freetown Sound" è un pezzo in cui Dev sintetizza tutto il senso del nuovo lavoro, partendo dalla riscoperta delle proprie origini. I suoi genitori emigrarono a Londra rispettivamente della Sierra Leone il padre ("My dad is from Freetown, Sierra Leone. He moved to London in the beginning of the '60s when he was in his early twenties") dalla Guyana la madre. Entrambi avevano 21 anni stessa età di Dev quando si trasferì a NY. Si passa poi al tema del "Black Lives Matter", fino all'incontro e all'amore per New York, luogo dove ha girato il bellissimo video per il singolo.
ì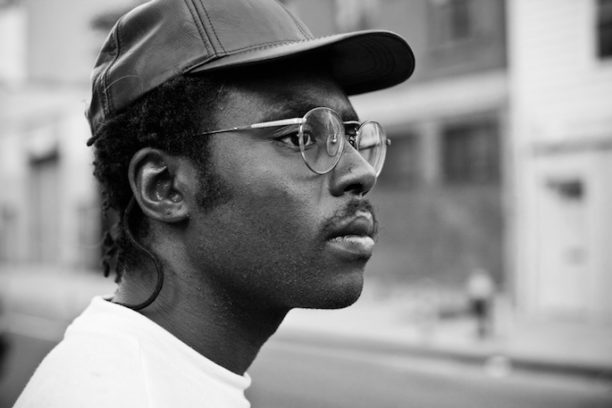 Dev è inclassificabile. È cantautore, compositore, scrittore. E' un intellettuale – legge anche 5 libri contemporaneamente – ha conosciuto il jazz da Eric Dolphy, abita nell'East Village dove ha forse trovato se' stesso e una sua dimensione. Rifiuta le etichette e appare come un centrifugato di cultura, suoni, orientamenti.
Cosi come il suo stile, particolarissimo ed unico. "Spesso mi metto vestiti da donna" ha confessato. Non definitelo hipster, indie, radical o qualsiasi definizione possa venirvi in mente. Forse è impossibile. Passa con naturalezza dagli skinny jeans, a corte t shirt anni '80 che lasciano intravedere l'ombelico. Adora i cappelli (da quelli in pelle nere stile Black Panthers ai cappellini da baseball) e gli occhiali da sole rigorosamente vintage.
Si veste di pelle, giacche e pantaloni, ma anche con jeans, salopette e camice dal sapore retrò.
E' sicuramente uno dei personaggi da cui prendere ispirazione di questo 2016. Se non lo conoscete, immergetevi nella sua visione del mondo e nel suo sound sognante come un tramonto d'estate.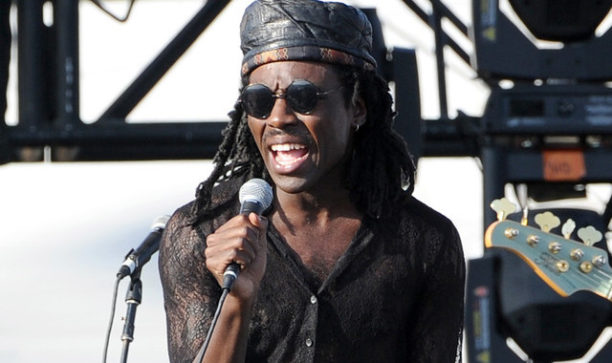 Di Luisa Lenzi