Il clima frizzante dell'autunno comincia a farsi sentire e tra film e serie tv non c'è che l'imbarazzo della scelta. Però avete mai pensato al documentario? Veri, diretti, forniscono una visione del mondo ripulita dalla patina di fiction che per forza di cose copre anche i film ispirati a fatti realmente accaduti. Di seguito ecco 3 titoli che vale la pena vedere.
STRIKE A POSE di Ester Gould e Reijer Zwaan
A Miss Ciccone tutto è permesso, o quasi. Nel 1990 con il tour mondiale The Blond Ambition fece non poco scalpore: dalle minacce d'arresto a Toronto per la scena di masturbazione durante il concerto, alla rivoluzione nel modo di parlare di omosessualità e libertà di espressione. Una vera e propria istigazione contro il perbenismo ma anche una breccia di ribellione che ha dato la forza a tanti ragazzi dell'epoca di far sentire la propria voce, di provare ad esprimere se' stessi all'interno di una società che non vedeva di buon occhio la diversità.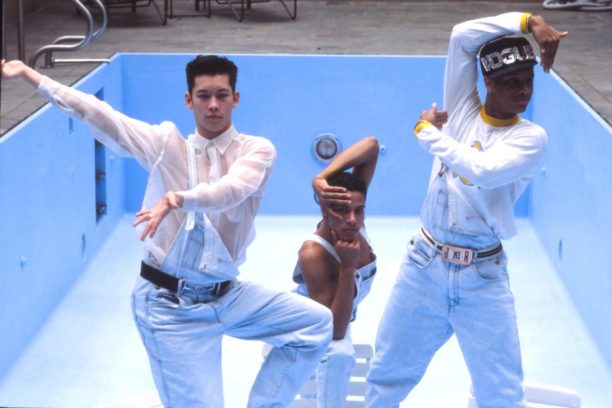 Ad accompagnarla come sparring partner, quasi come figli sul palco, c'erano sette superbi e talentuosi ballerini. Chi sono diventati e cosa fanno oggi, a venticinque anni di distanza? La storia di Luis Camacho, Oliver Crumes III, Salim Gauwloos, Jose Gutierrez, Kevin Stea, Carlton Wilborn e Gabriel Trupin è raccontata nel docu-film Strike a pose di Ester Gould e Reijer Zwaan. La pellicola racconta le vite dei ballerini fino ai giorni d'oggi tra successi (Kevin Stea ha lavorato con Lady Gaga e Micheal Jackson) e ricordi ancora oggi duri da affrontare (Gabriel Trupin morto di AIDS) consapevoli tutti di aver fatto parte, durante quei mesi in giro per il mondo, di qualcosa di unico e rivoluzionario. Strike a pose, uscito lo scorso maggio, sarà in pochi cinema selezionati in Italia a dicembre.
THE TRUE COST di Andrew Morgan
Quanto costa davvero la moda? Cosa si nasconde dietro lustrini e glamour? Sono alcune delle domande a cui prova a dare risposta The True Cost il documentario di Andrew Morgan prodotto da Livia Firth e Lucy Siegle, che ha girato il mondo passando delle passerelle alle baraccopoli dove lavorano per grandi marchi "operai" in condizioni precarie e sottopagate, per raccontare il lato nascosto della moda. Il documentario contiene anche testimonianze di stilisti come Stella McCartney e hanno partecipato anche Patrick Dempsey, Colin Firth, Erin O'Connor, Roland Mouret ed Emma Watson. (Su Netflix oppure su http://truecostmovie.com/)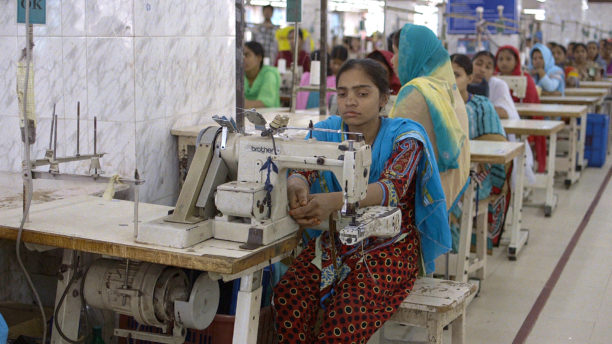 LO AND BEHOLD di Werner Herzog
Per gli amanti della tecnologia, i nerd smanettoni o semplicemente chi è cresciuto in questo mondo iper ed ultra connesso, il geniale regista Werner Herzog parte da una serie di riflessioni su internet per il documentario Lo and Behold, uscito il 6 ottobre. Possiamo vivere senza internet, senza la rete, quale sarà il suo futuro? E se smettesse di funzionare dove andremo a finire? Il regista affronta il tema tecnologia e connessione perenne suddividendo il documentario in 10 capitoli che si muovono tra la lo scetticismo, il fascino e l'inquietudine derivante dall'utilizzo di questo mezzo che di fatto appare fuori controllo. Herzog disegna un quadro completo predicendo un futuro non troppo lontano, in cui internet e i robot riusciranno quasi a sostituire le azioni dell'uomo.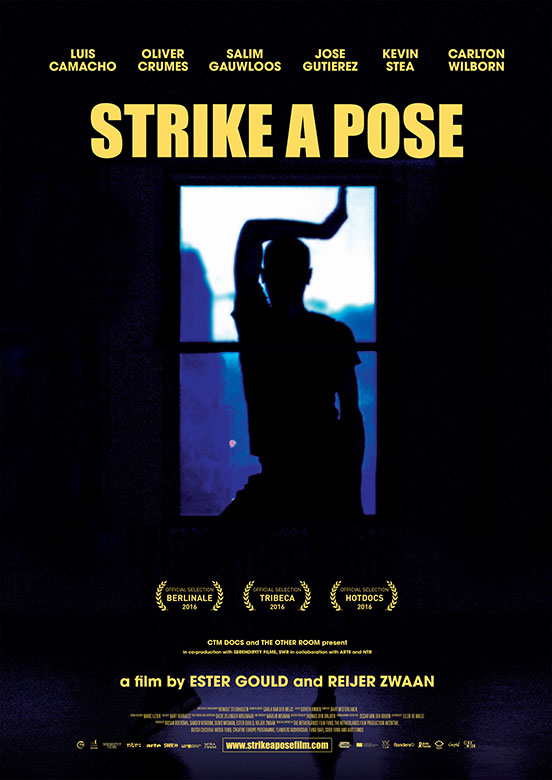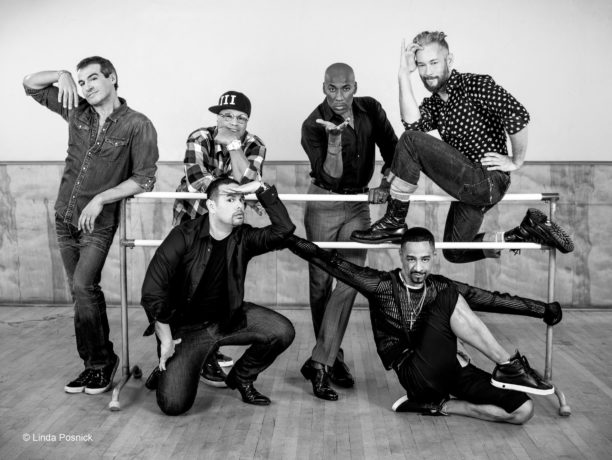 Strike a Pose di Ester Gould e Reijer Zwaan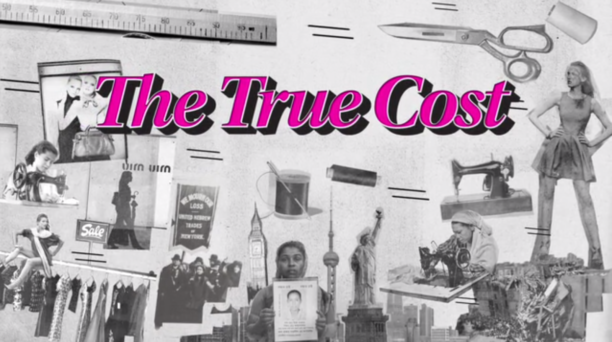 The True Cost di Andrew Morgan
Pushed By Luisa Lenzi