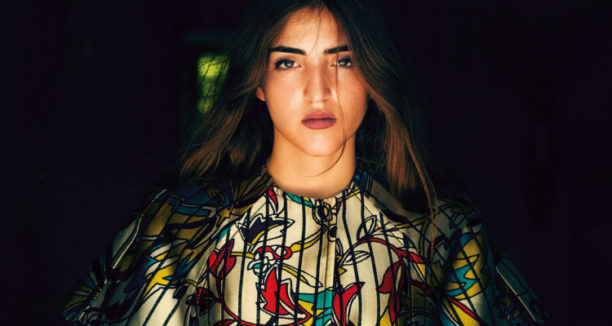 Voce delicata, chitarra alla mano, un nome e cognome straniero che in realtà celano un bel po' di italianità.
Quando si presentò al mondo della musica su YouTube nel 2014 suonando cover come "It's a shame" dei The Spinners o pezzi propri ("Crazy Thought"), in molti notarono il talento cristallino di Joan Thiele, venticinquenne di Desenzano sul Garda con un passato in giro per il mondo. L'anno della consacrazione però è stato il 2016 con il singolo "Save me" apripista del suo album "Joan Thiele", il primo con una major.
Classe '91 nata in Italia da madre italiana e padre svizzero-argentino, Joan Thiele, all'anagrafe Alessandra, è un interessante incrocio di razze e sentimenti. Trascorre i primi anni della sua infanzia in Sud America ed è qui che si rivela per la prima volta il suo amore per la musica.
Tornata in Italia studia canto e chitarra, rimanendo ammaliata dal mondo dei Beatles. Da lì Joan parte per un'esplorazione di altri universi musicali che la porterà a scoprire e trarre ispirazione da artisti come Led Zeppelin, Crosby Still Nash & Young, Joan Baez, Janis Joplin, The Doors.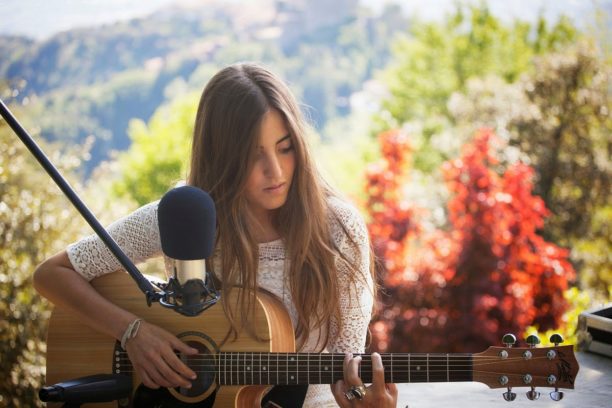 Proprio l'Inghilterra sarà la chiave di volta della sua storia musicale: Joan si trasferisce li per seguire l'ex fidanzato e tentare la carriera musicale. Rimarrà per circa 2 anni e tornerà in patria con un bagaglio di esperienze importanti e uno stile personale, semplice, folk e raffinato, dal sapore quasi retrò. Questa estate ha aperto la data italiana dei Lukas Graham al Rock in Roma ed è stata candidata come Best New Artist agli MTV Awards. Non male come artista emergente anche se questa definizione ormai le va un po' stretta.
Da "Save me" passando per "Lost Ones" (riarrangiamento del singolo di Lauryn Hill del 1998) fino all'ultimo singolo "Taxi Driver", Joan Thiele ha gettato solide basi per quella che già possiamo definire la nuova voce dell'indie folk italiano.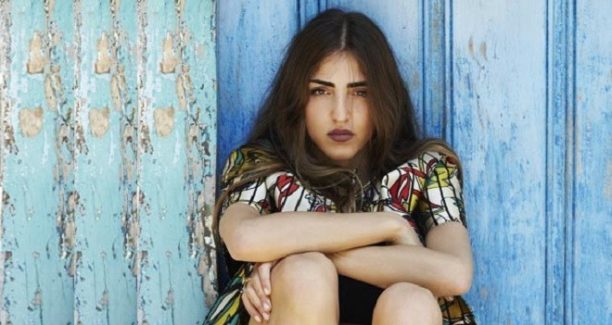 Pushed by Luisa Lenzi