Il connubio profumi di moda, musica e regia riesce a mostrare al grande pubblico, quello main stream della pubblicità, piccole perle artisticamente memorabili. Indimenticabili gli spot realizzati da Chanel per il profumo Chanel N.5: nel 2004, quello diretto da Baz Luhrmann con Nicole Kidman innamorata sui tetti di New York, oppure nel 2009 con Audrey Tatou che rincorre l'amore a Istanbul e sull'Orient Express.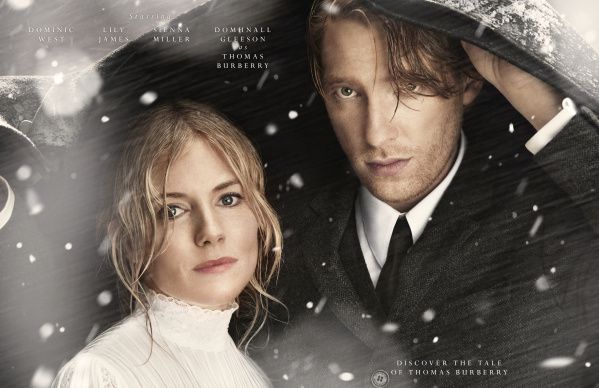 L'ultima in ordine di tempo arriva da Burberry che, per presentare la campagna natalizia e celebrare i 160 della nascita del marchio, ha fatto davvero le cose in grande, realizzando un corto di 3 minuti che è un vero e proprio film con un super cast.
"The Tales of Thomas Burberry" racconta la storia del fondatore Thomas Burberry, interpretato da Domhnall Gleeson (già visto nel film indipendente Frank, The Revenant), che a metà '800 equipaggiò le prime spedizioni in Antartide dell'esploratore Sir Ernest Shackleton (Dominic West) il quale si rivolse al sarto per avere un abbigliamento impermeabile e resistente ai rigidi climi. Intorno a questo evento storico ruotano gli amori di Burberry: Sienna Miller e Lily James, nei panni della pilota Betty Dawson, personaggio ispirato a Betty Kirby-Green che, nel 1927, battè il record mondiale volando da Londra a Cape Town proprio con un veivolo chiamato The Burberry. Lo spot è diretto da Asif Kapadia, premio Oscar al miglior documentario nel 2015.
L'altro corto, recentemente uscito e che ha già in qualche modo rivoluzionato la concezione di pubblicità patinata, arriva da Kenzo che, per la nuova fragranza World, ha deciso di affidarsi nelle mani del genio di Spike Jonze per uno spot irriverente e totalmente fuori dagli schemi. Musica, piano sequenza e la splendida e divertente Margaret Qualley (attrice nel telefilm The Leftovers e figlia della modella Andie McDowell) che balla e fa smorfie quasi fosse posseduta all'interno di un elegante palazzo durante una cena di gala. Si intitola "My mutant brain" con le musiche di Sam Spiegel, fratello di Jonze, e Ape Drums; la coreografia invece è curata da Ryan Heffington. L'energia è tanta che restare seduti durante la visione è davvero difficile.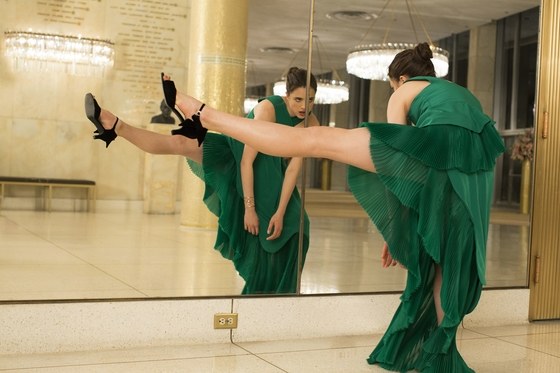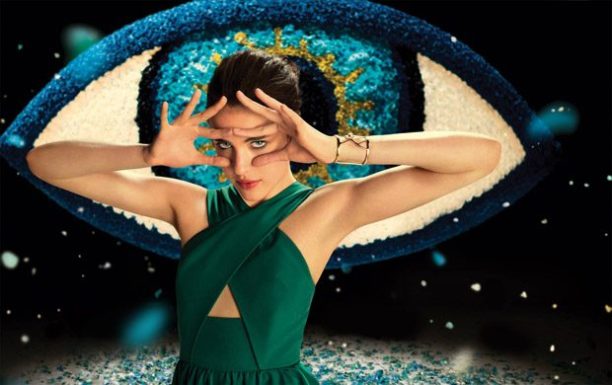 Pushed by Luisa Lenzi