Quando inizia l'inverno si può aver voglia di cambiamenti. A volte si prendono decisioni istintive di cui ci si pente poco dopo. Il cambio look, che con un taglio netto o un nuovo colore non ci si riconosce più. Se non siete pronte ad un cambiamento radicale o ad uno stravolgimento immediato si può semplicemente scegliere un nuovo profumo, che vi renderà comunque diverse dal solito.
Il profumo è quel tocco che ci rende unici. Cambia a seconda del PH della pelle e spesso ci rimane nel cuore e nella mente. E' difficile trovare quello che più fa per noi e quello che ci sta bene. Arrivano tante nuove fragranze per ogni donna, personalità e carattere.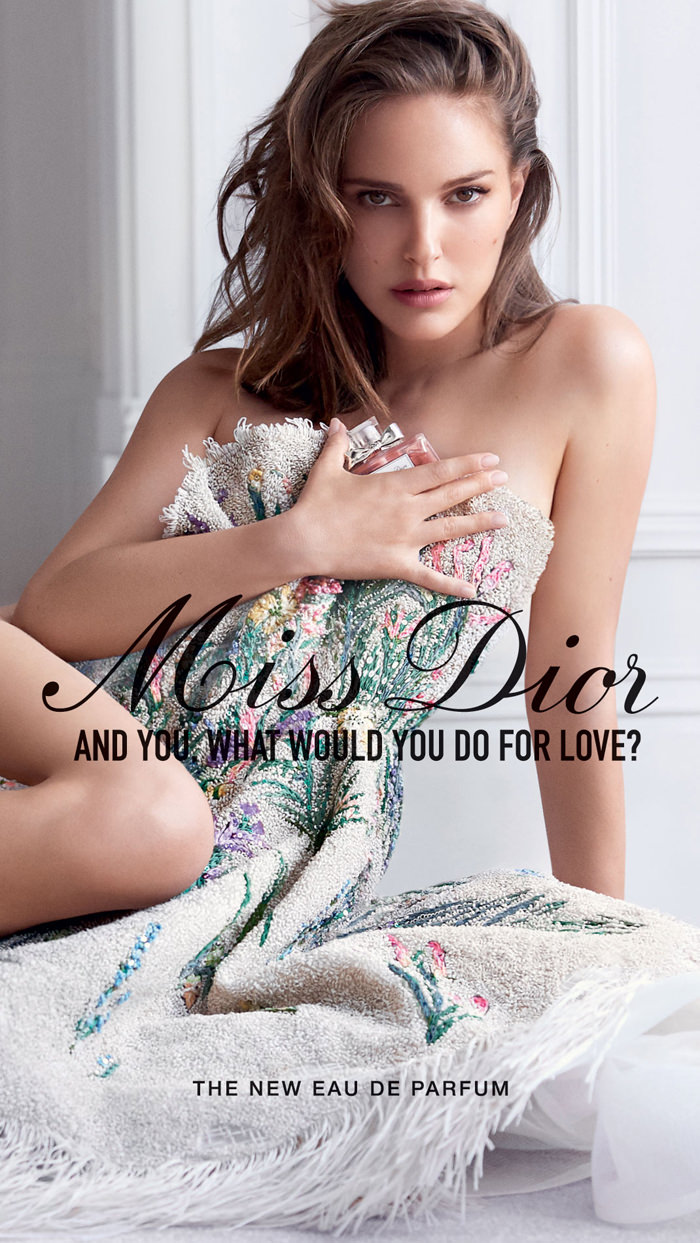 MISS DIOR  «AND YOU, WHAT WOULD YOU DO FOR LOVE?»
Da sempre un profumo dedicato ad un pubblico femminile giovane, ma sensuale grazie alle sue note fiorite. La sua composizione si concentra sulla rosa damascata e la rosa di Maggio di Grasse, includendo una nota di limone, mandarino, pepe rosa e alcune di legno di palissandro e patchouli.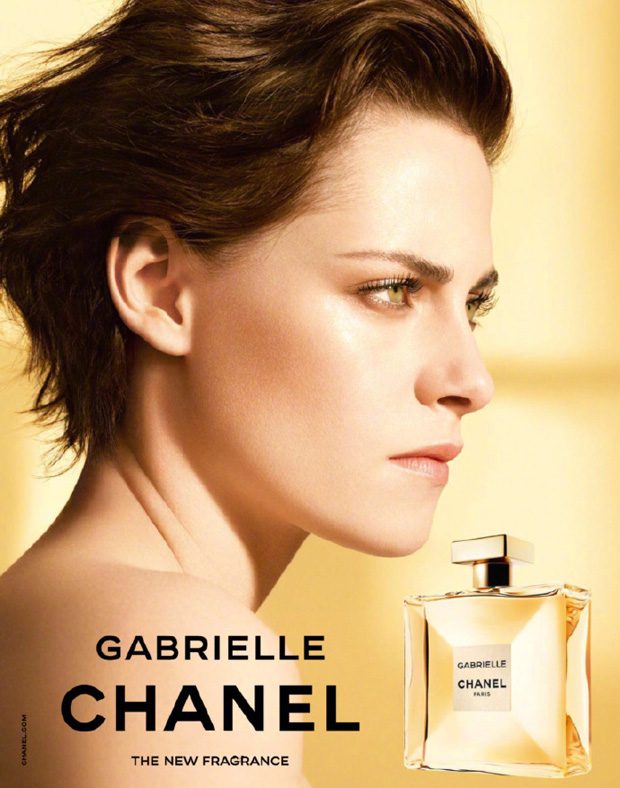 GABRIELLE CHANEL 
Per donne più mature la sua atmosfera olfattiva è un floreale puro. Quattro fiori bianchi, un cuore di gelsomino, le note versi di ylang-ylang e le vibrazione del fiore d'arancio per finire con la tuberosa di Grasse che è il fiore assoluto per Chanel: radioso, splendente e puramente femminile come la donna a cui è dedicato.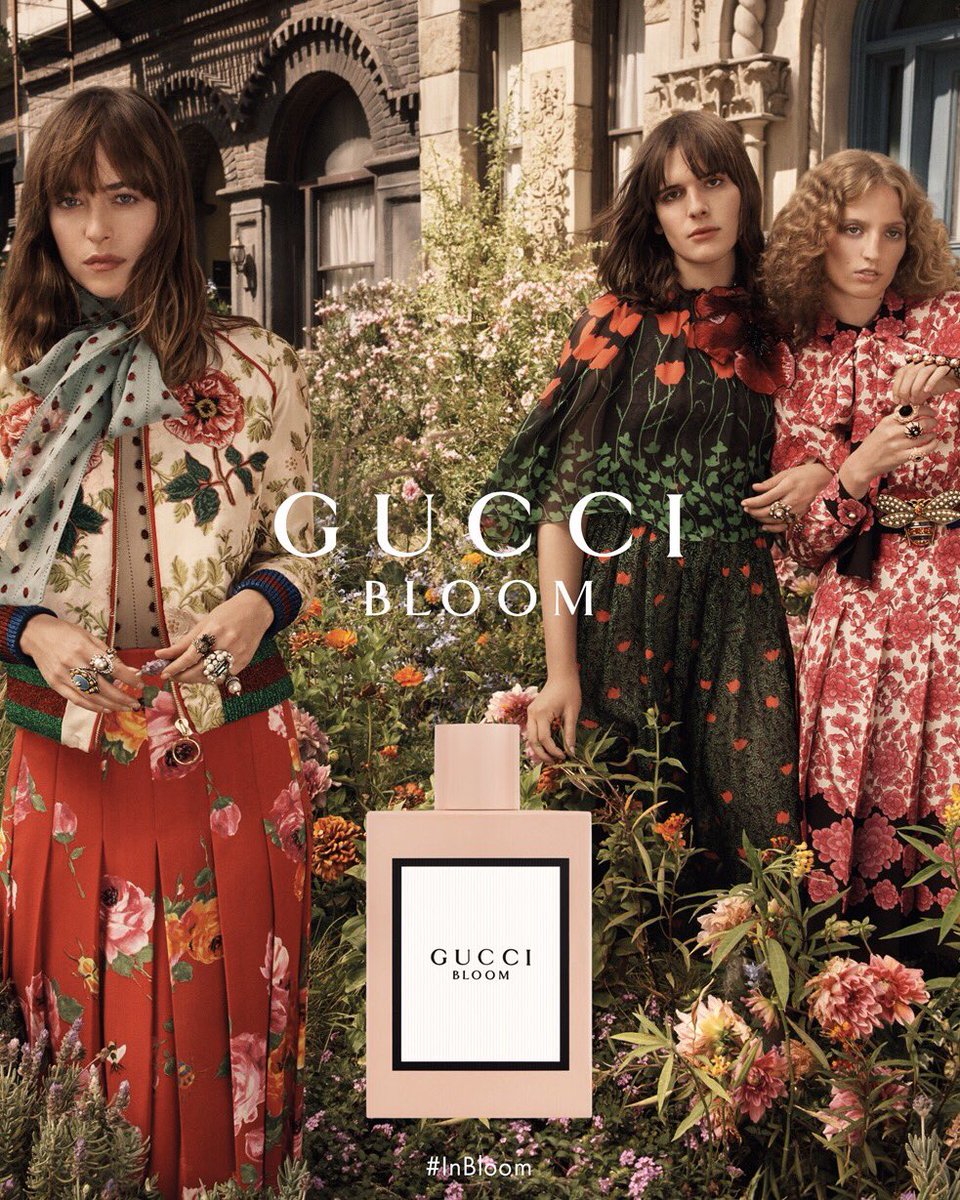 GUCCI BLOOM
E' il primo profumo femminile firmato Alessandro Michele. Con questa fragranza il designer vuole celebrare la diversità delle donne, che possono esprimere la loro femminilità in modo naturale. Quel barattolo cattura l'inebriante profumo di un giardino ricco di piante: la tuberosa naturale, il gelsomino, il Rangoon Creeper (un fiore indiano).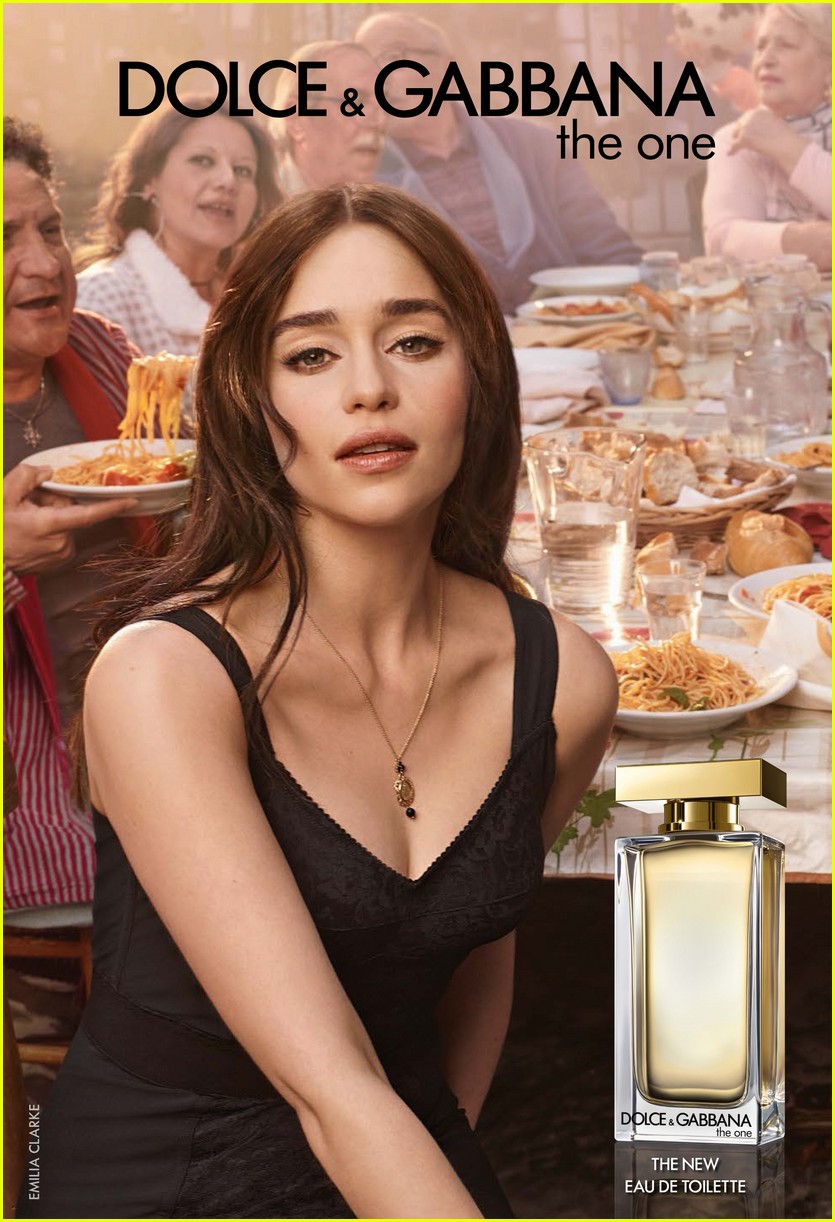 DOLCE & GABBANA THE ONE 
La nuova fragranza avvolgente, sensuale e iper femminile. La sua freschezza è esaltata dal giglio bianco unito al bergamotto italiano e al mandarino, con accenti del litchi e della pesca bianca. Ha una speciale essenza di ylang moheli che unita ai delicati fiori d'arancio e alla ginestra diventa intensa. Il tocco di sensualità gliele dona le note di vaniglia, vetiver e muschio.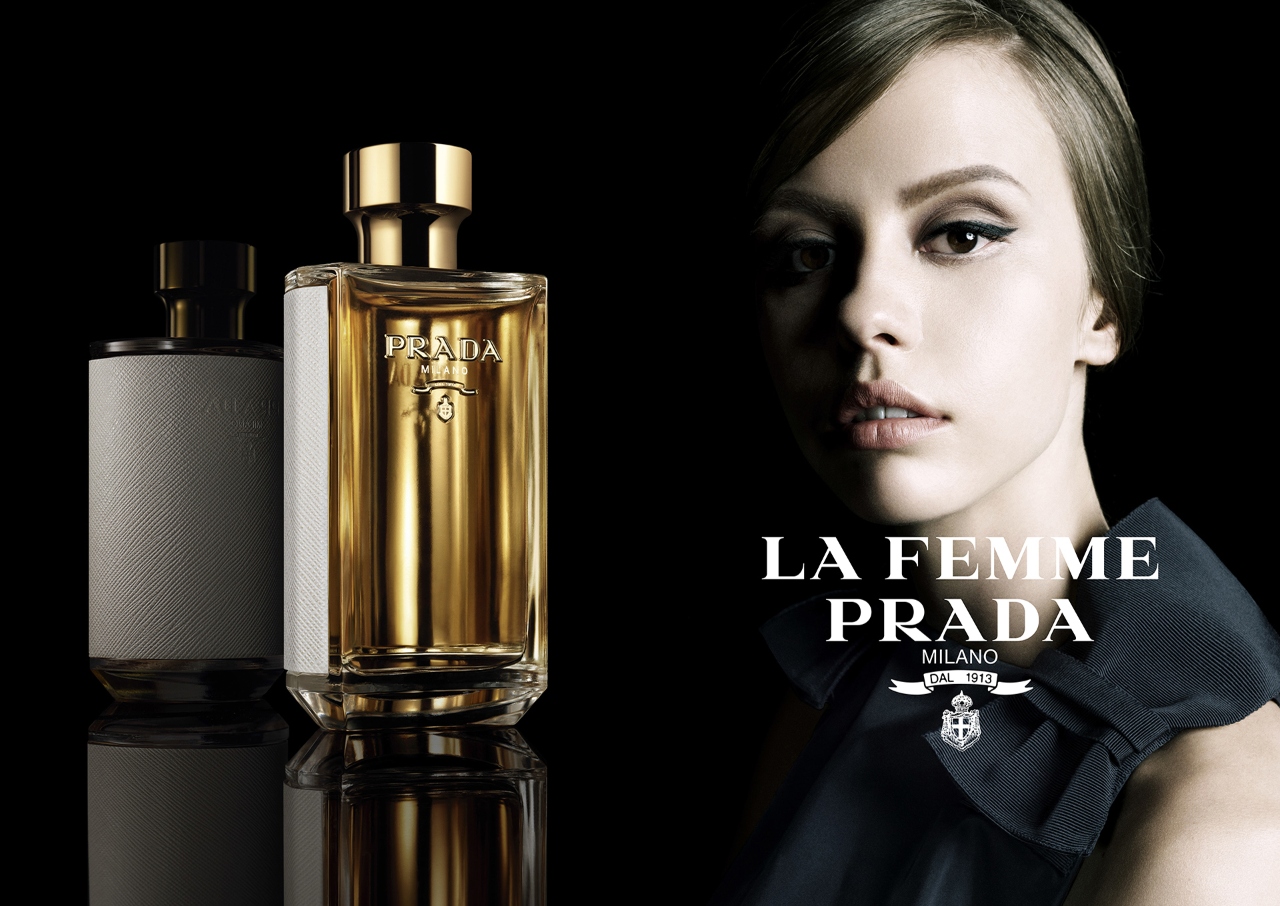 LE FEMME PRADA
La nuova fragranza ha un carattere voluttuoso, quasi orientale. La sua intensità è data dalle note di Tuberosa, di Ylang-Ylang e dal Patchouli. Inoltre sono presenti tocchi di fiori d'arancio, vaniglia, gelsomino sambac, vetiver e iris. Per una donna dark e sofisticata che si unisce come in una storia d'amore con l'HOMME PRADA.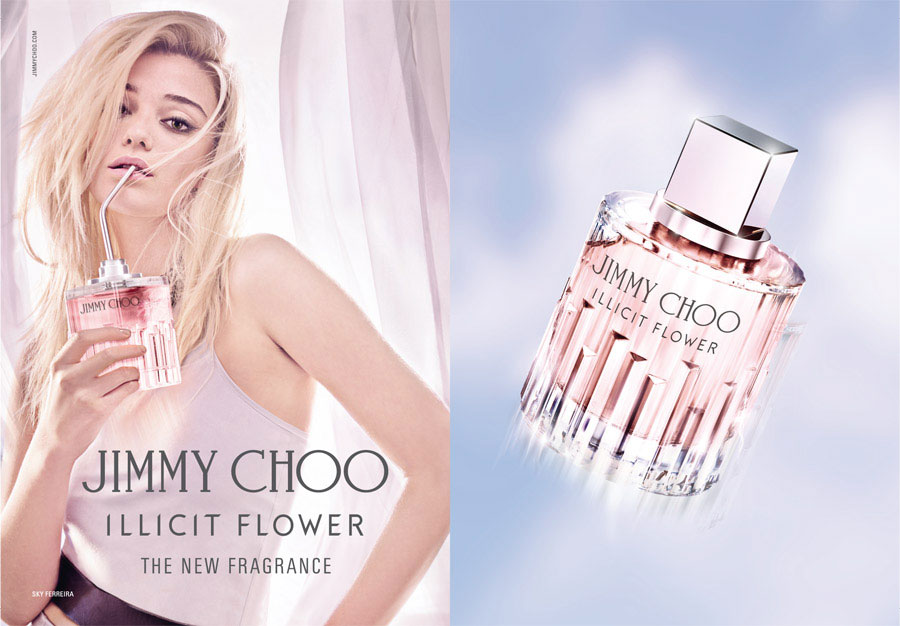 JIMMY CHOO ILLICIT «THIS IS A FRAGRANCE – DO NOT DRINK»
Floreale e femminile ha un'esperienza olfattiva assolutamente unica, dove lo zenzero fresco flirta con la femminilità della rosa e la raffinatezza del gelsomino, per rivelare poi e un delizioso accordo di miele e ambra. Definisce una sensualità ipnotica e ammaliante.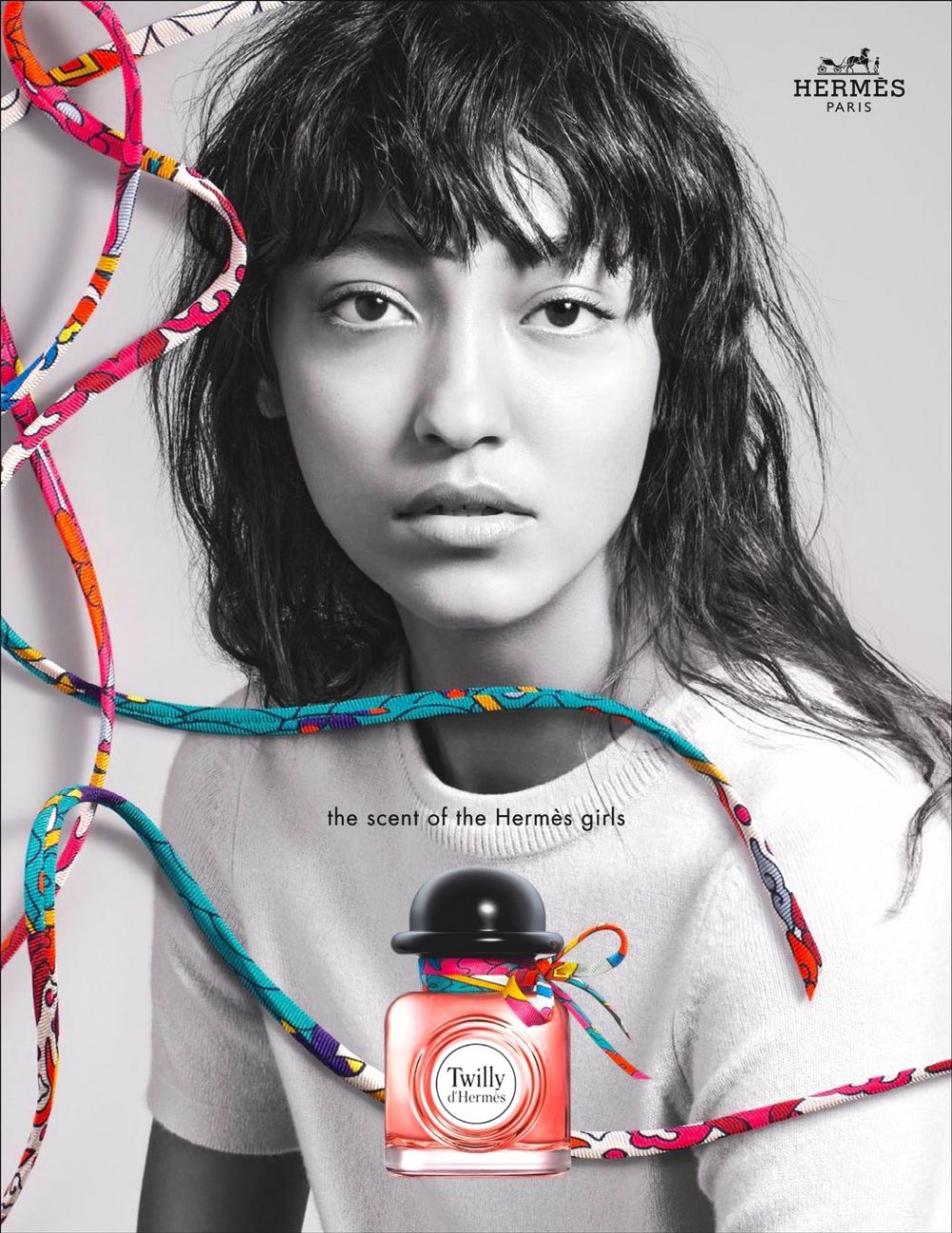 TWILLY DE HERMES «THE SCENT OF THE HERMES GIRLS»
Esce la nuova fragranza dedicata a un pubblico femminile giovane, vivace e giocoso. Basato sulle note di tre materie classiche quali lo zenzero, tuberosa e sandalo. Questi tre elementi magici bastano per rendere il profumo unico nel suo genere. Questo profumo riesce a donare energia positiva a te e a chi ti sta intorno!
E tu che fragranza sei?
Pushed by Bianca Balzano