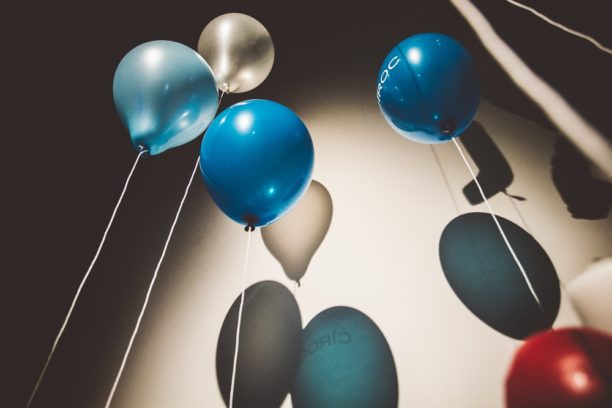 La mattina dopo.
La mattina dopo questa edizione di BaccoNatale, mi sono alzata dal letto, mi sono affacciata al soppalco che guarda sul soggiorno e ho ammirato i resti di una serata magica. Ho preso il computer e ho scritto un lungo racconto, ricordato ogni dettaglio e aneddoto, ringraziato ogni amico presente, ma nel momento in cui ho staccato le dita dalla tastiera, ho deciso che "No, questo non lo pubblicherò, questo è il nostro prezioso regalo di Natale". Vedere tutti i nostri amici, riuniti all'interno della nostra casa, in un'atmosfera intima e semplice, è meraviglioso, salvaguardare questa intimità è ciò che rende la nostra festa unica. In molti ci hanno detto "BaccoNatale è una figata, ormai nessuno organizza più le feste in casa!" è vero, infatti una cosa ve la voglio raccontare. Ho vissuto una parte dei miei anni da universitaria a Milano, in un appartamento sulla Ripa del Naviglio, insieme alle mie tre conquiline-sorelle. Ogni anno, per Natale, aprivamo le porte del nostro appartamento a tutti gli amici che volessero passare a bere qualcosa, per scambiarci gli auguri di Natale in un'atmosfera casalinga, fuori dalla confusione di eventi e discoteche. Tre anni fa, io e Andrea abbiamo deciso di inaugurare la nostra nuova casa milanese così, con il BaccoNatale, cercando di mantenere sempre quello spirito semplice, in un clima festaiolo e spensierato, dove accogliere i nostri amici, che per fortuna sono sempre tanti e ci riempiono il cuore di gioia. Grazie!
"Onorerò il Natale nel mio cuore, e cercherò di tenerlo con me tutto l'anno" C.D.
The morning after this edition of BaccoNatale, I woke up and had a look to what was left from yesterday evening. I started to write in detail my emotions about last night but at the end I thought: "I won't post it, this is going to be our precious Christmas's gift!". All our friends gathered, enjoying the simple and private environment of our home, is something beautiful that makes our party a unique moment. Many people told us that it is now unusual to have such private home party. I want to tell you where this idea comes from: when I was a university student, I shared a flat with other girls, who later became friends and sisters to me, and every Christmas we used to open our home to whoever wanted to cheer with us. Three years ago, Andrea and I inaugurated our new home launching the BaccoNatale party, keeping the pure spirit of joy, welcoming our friends who fulfil our hearts! Thank you all! 
All photos by Meschina
A Special Thanks To:
Elita Bar ed Alioscia Bisceglia per i deliziosi drink e per aver creato per noi, il Lavi Sour e L'Andro Sangria
Gnam Box, per averci deliziati con un gustosissimo buffet
Welcome Home Sas per aver allestito la nostra casa, la nostra tavola, e una folle Secret Room
Alcoolique e August in March per il mio look "scintillante!"
Tamara per Makeup + Hairstyle
Silvia Rota & Hedera Management
Tutti gli amici che hanno festeggiato con noi, semplicemente, per l'amore.