Ladies and gentlemen Lady Gaga is back! Non che in questi anni fosse rimasta proprio in disparte, anzi. La sua carriera si è ulteriormente ampliata, coprendo varie forme di arte e aspetti sociali, dall'attivismo politico alle ottime apparizioni in serie tv (American Horror Story), continuando ad andare in tour con un grande del jazz come Tony Bennett e al contempo registrando il nuovo disco.
Stefani Germanotta torna un po' alle origini, alle sonorità "classiche" tipiche del suo esordio nel 2008 con The Fame.
Il prossimo 21 ottobre uscirà Joanne quinto album in studio, che porta proprio il secondo nome di battesimo dell'artista americana.
L'album si avvale della collaborazione di due musicisti-produttori di eccezione: il re mida Mark Ronson e Kevin Parker il frontman dei Tame Impala. Lo stesso Ronson ha dichiarato che l'album sarà intimo e molto tecnico, basato sulle grandi abilità canore di Lady Gaga: "She loves just sitting at a piano and barking orders at a drummer and she has an incredible voice".
Anche Gaga stessa, che sta iniziando ad imparare a suonare la chitarra, ha recentemente dichiarato a Billboard: "The fans to be surprised with the album. But I will just tell you that it's a wonderful, soul-searching experience".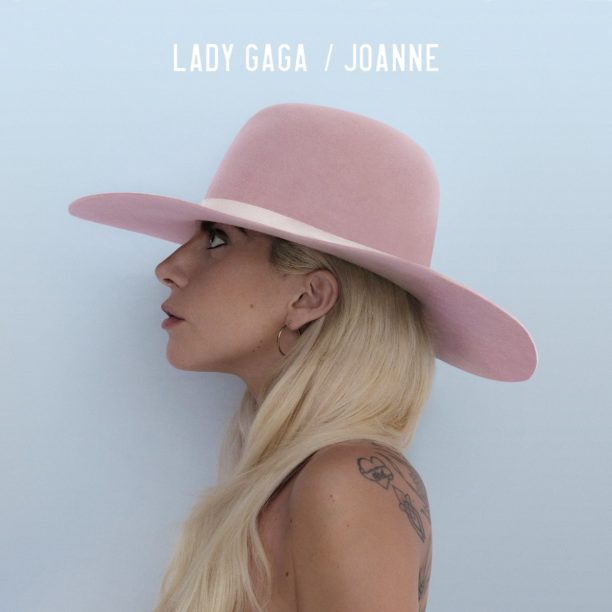 L'album si preannuncia davvero interessante e ricco di super collaborazioni. Tanto per citarne alcune Florence Welch, Beck, Father John Misty.
In attesa dell'uscita di Joanne è appena stato rilasciato il video del primo singolo, già tormentone radiofonico, Perfect Illusion. Ambientato nel deserto e diretto da Andrea Gelardin e Ruth Hogben, la clip è un tripudio di hot pants, polvere e un rock concert proprio insieme a Kevin Parker, in cui Gaga si dimena e canta "It wasn't love, mistaken love".
Chissà se un riferimento alla storia con l'ex Taylor Kinney sia puramente o volutamente casuale.
Intanto ci gustiamo il video e questo primo singolo, antipasto di un album che sicuramente, come da copione, farà parlare.
Pushed by Luisa Lenzi