Il mercato della moda maschile, si sa, racchiude in se una complessità unica. Figlia di un retaggio culturale che, in capo al machismo, voleva l'uomo lontano dai vezzi della moda, oggi, in un clima crescente di titubanza e crescite faticose per l'industria della moda, sembra che questa negazione si stia sgretolando. Recenti rapporti economici prevedono una crescita per il menswear del 14% entro il 2020, significativo di per se' tanto più se si considera che l'incremento per il settore, a tutto tondo, sia stimata intorno al 2-3%. Sull'onda di questo rinnovato entusiasmo alcune aziende hanno deciso di percorrere la strada della moda maschile come nuovo cavallo di troia per dare spinta al mercato.
È il caso di Stella McCartney che la scorsa settimana, nella cornice tutta programmatica di Abby Road a Londra, ha presentato, congiuntamente alla collezione Resort 2017 per la donna, anche la sua prima prova con il menswear, per la p/e 2017. Già in diverse altre occasioni la designer, figlia di Sir Paul (McCartney) e stella ormai affermata nel firmamento della moda, ha organizzato happening indimenticabili per la presentazione di alcune sue collezioni. In questo caso la forza evocativa e simbolica è ancora più imponente: non solo il cocktail party è sembrato un vero festeggiamento in piena regola, quasi un festival musicale, la location omaggiava quella copertina tanto iconica del dodicesimo album dei Beatles.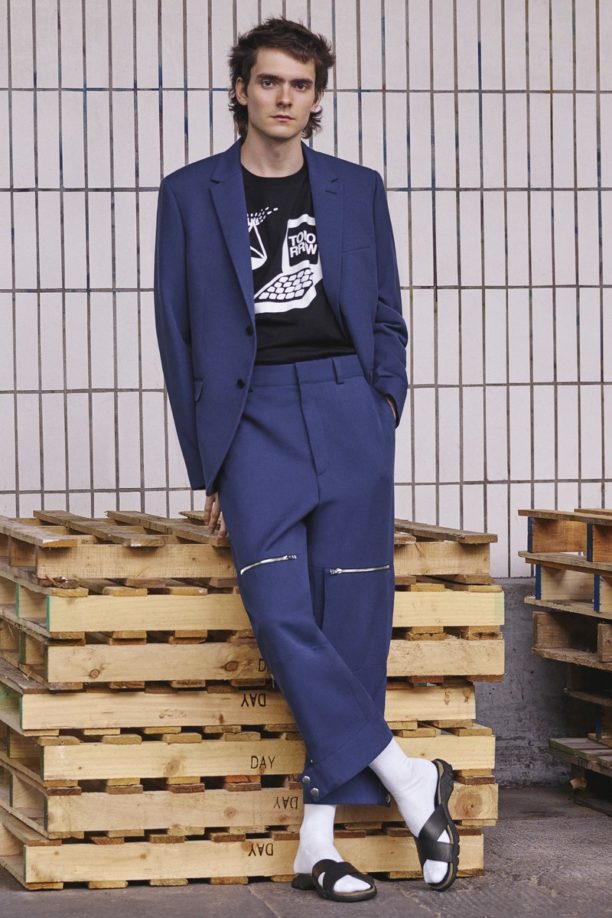 La collezione è sicuramente un tiepido ma chiaro esordio. Fedele alla mission etica e green-conscious del brand, Stella McCartney si serve di materiali sostenibili, spingendosi addirittura nel territorio periglioso ma vincente dei tessuti rigenerati.
Gli abiti pagano un tributo significativo alle origini britanniche della designer, in un melting pot di riferimenti che – pur rimanendo coerente – ridisegna il classico caban mackintosh, insieme all'abito principe di galles, alla t-shirt oversized con stampa "anarchica", ai disegni da tappezzeria.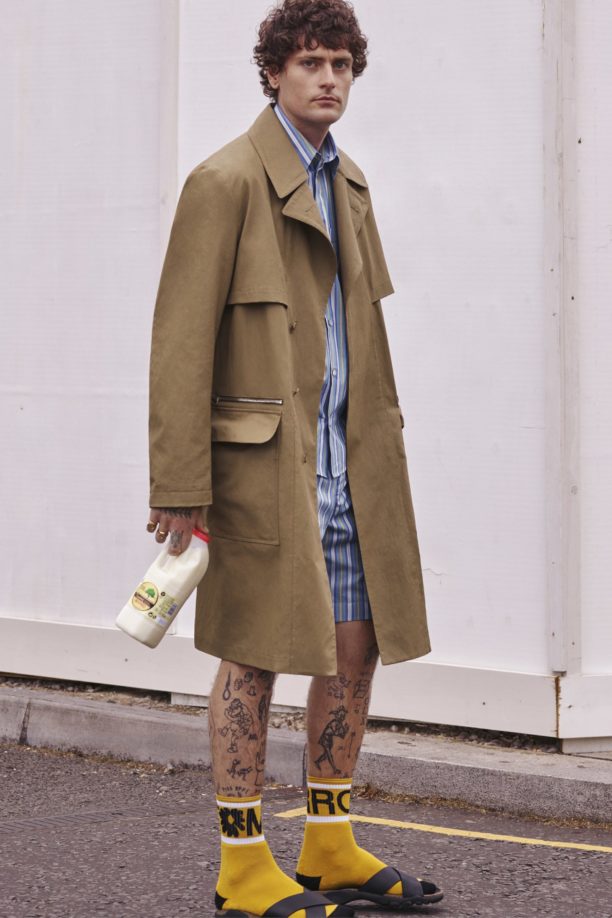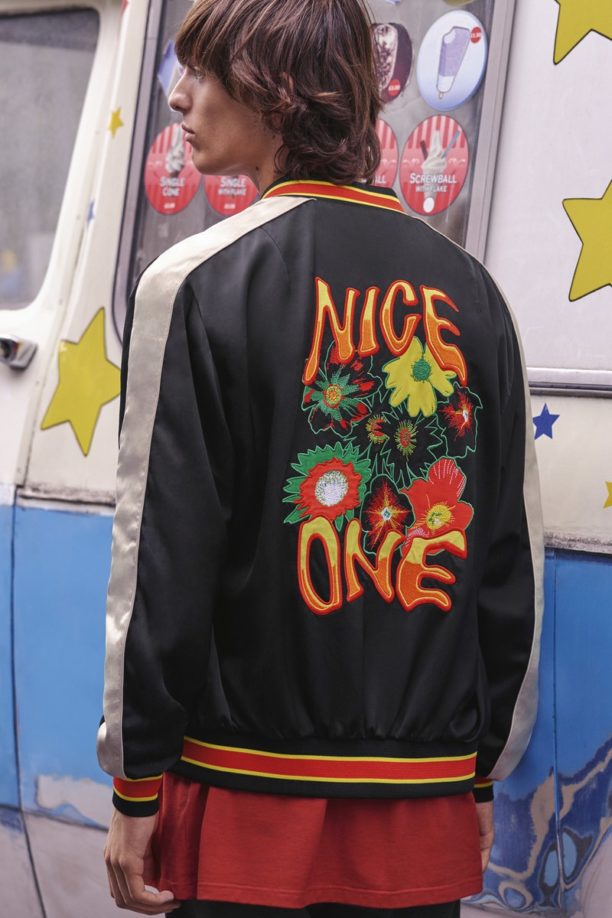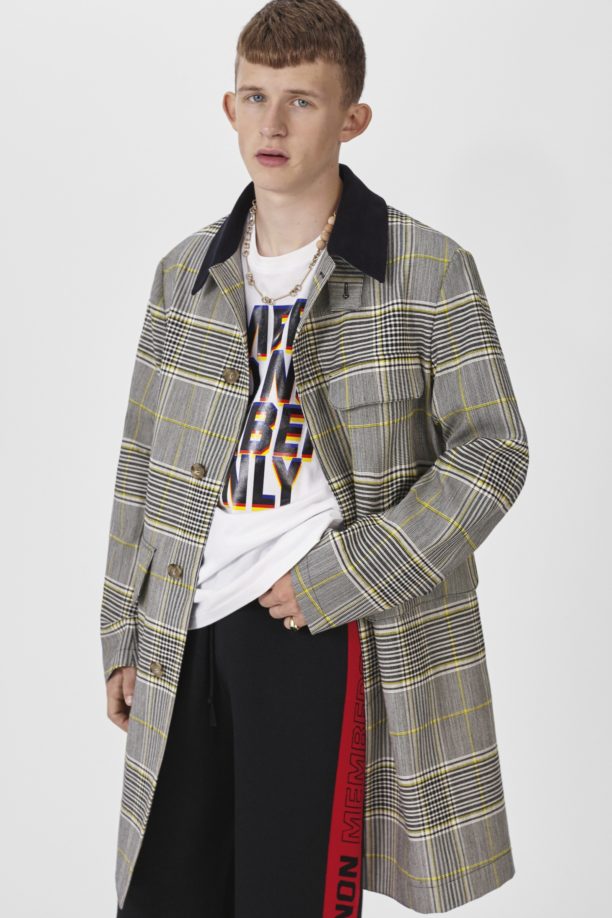 Non manca nulla dell'ipotetico guardaroba di Sir Paul: la collezione non teme la sartorialità di Savile Row e non manca di qualche deviazione eccentrica. A rendere importante e cruciale questa collezione non è soltanto il fatto che si tratti di un debutto, è anzitutto una prova di coerenza in cui il brand racconta se stesso prima ancora di raccontare la singola collezione. "You should be able to buy a pair of organic denim jeans if you're a man. You should be able to buy non-leather shoes if you're Morrissey, and not sacrifice your style! Our women customers take that for granted." Stella McCartney si conferma dunque una donna caparbia, una designer audace, un'imprenditrice intelligente. Non a caso la collezione è già in pre-ordine sul sito www.stellamccartney.com e arriverà nei negozi ad inizio dicembre.
Pushed by Martino Carrera