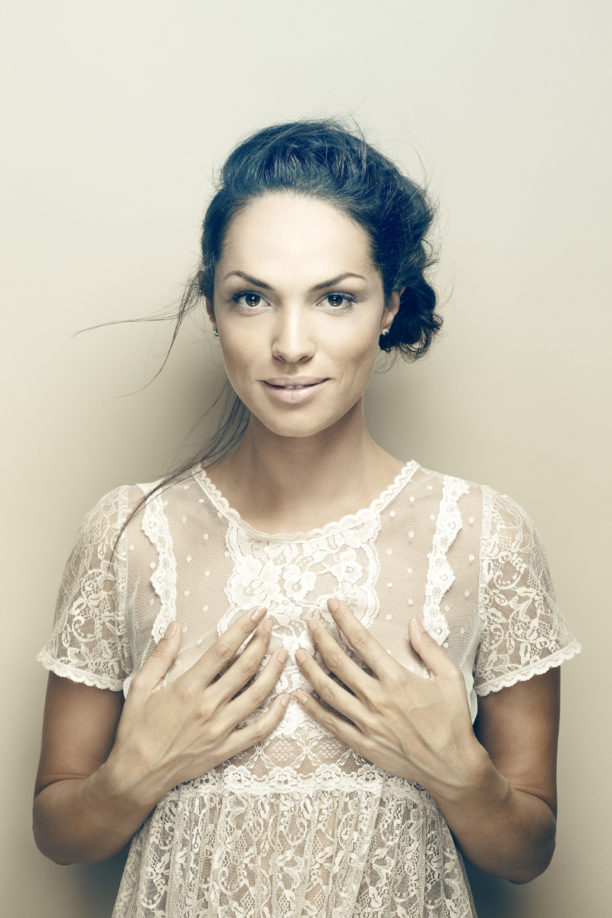 Lavinia nasce in Toscana, conosce e sperimenta il mondo della moda fin da piccola, dapprima nel settore produttivo per continuare poi con gli studi in Fashion Business. Nel 2011 inizia la sua avventura sul web; nel 2013 lancia The Style Pusher, una piattaforma per raccontare le sue passioni che si incontrano: moda e musica in dialogo.
Nel 2016 The Style Pusher diventa un Blogzine, aprendosi ad un gruppo di giovani creativi che contribuiscono ad interpretare il punto di vista di Lavinia parlando di moda, musica, lifestyle, beauty. Il #TspTeam oggi produce contenuti per il web, pensati, scritti, prodotti e promossi attraverso la piattaforma e i social media. È un hub che raccoglie il talento di professionisti che condividono passione, entusiasmo e freschezza.
Editoriali, Video Pills, Fashion Films, Live Facebook e format tematici: l'obiettivo è quello di raccontare la contemporaneità e le sue trasformazioni attraverso strategie non convenzionali e originali.