L'inverno. La pioggia. La cioccolata calda. Netflix. Prima che la bella stagione ci trascini definitivamente fuori dai plaid, è il caso di vedersi qualche serie bella, che magari rischierebbe di perdersi nel mare magnum del binge watching. Un esempio? She's gotta have it. Se vi piacciono le storie di donne forti, ironiche, la cultura black e l'ambientazione newyorkese, è quello che fa per voi.

She's gotta have it
Il regista è Spike Lee, che con questa serie sviluppa e amplia la trama di "Nola Darling", film del 1986 considerato il suo esordio nel cinema d'autore. Il "Woody Allen nero", a distanza di trent'anni, racconta attualizzandole le vicende di Nola, giovane artista afroamericana di Brooklyn.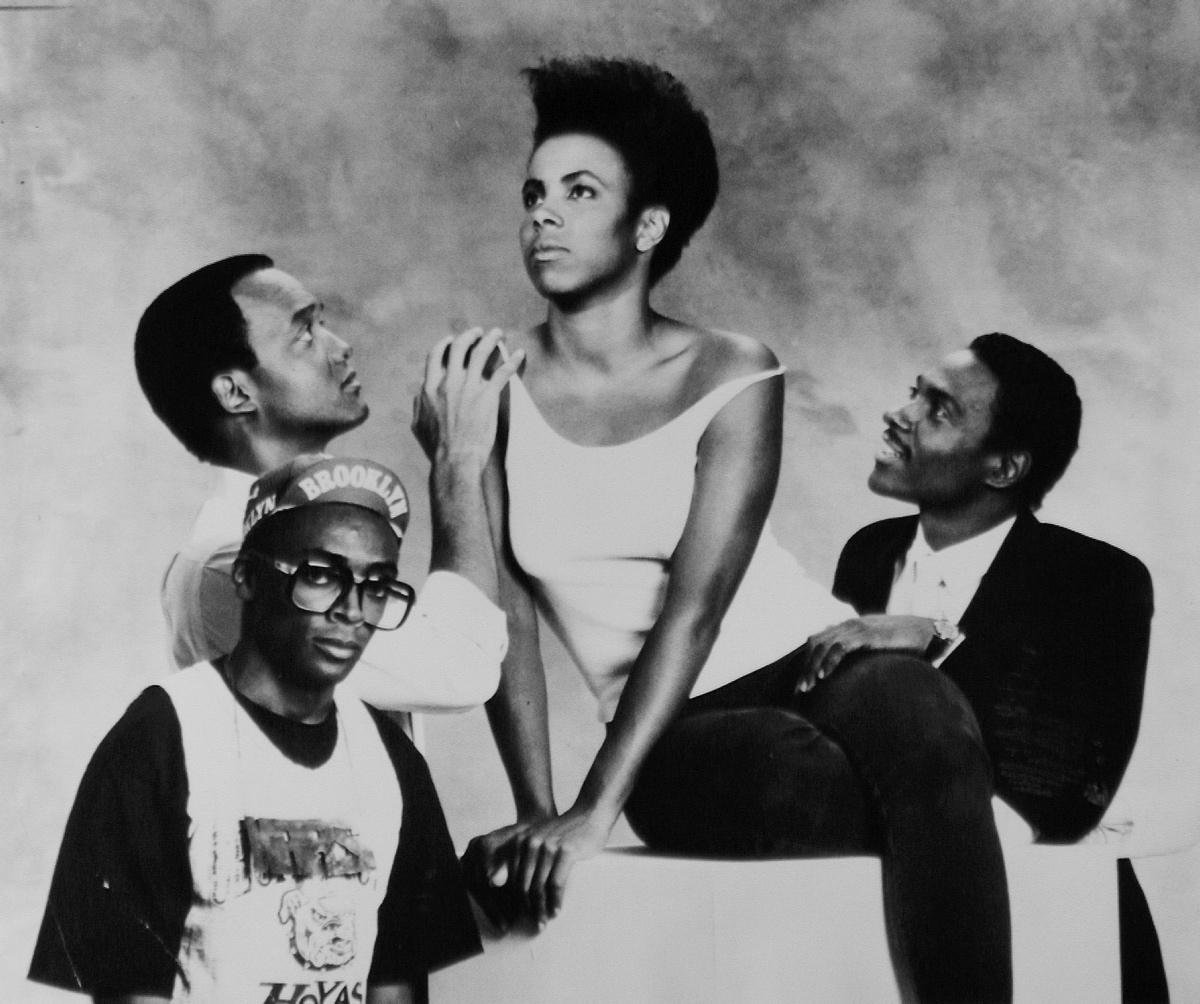 Passionale, affascinante e anticonformista, la ragazza si barcamena fra tre uomini contemporaneamente. Il primo, Jamie Overstreet, è il classico uomo in carriera, realizzato, ma con un passato difficile. Cerca continuamente di convincere Nola – senza successo, nella serie, a differenza del film – a intraprendere una relazione esclusiva con lui.
È il più moralista dei tre: non riesce a comprendere la condotta della sua amata, salvo poi avere ancora un rapporto controverso con la moglie da cui è separato.
C'è poi Greer Childs, modello e fotografo, un dandy sofisticato e narciso con cui Nola pare avere soprattutto un'intesa fisica.
Infine, Mars Blackmon: interpretato nella pellicola anni '80 dallo stesso Spike Lee, è senza dubbio il meno attraente, ma possiede una dote molto apprezzata da Nola: l'humor. La scelta della protagonista di portare avanti tali relazioni è trasparente, precisa: Jamie, Greer e Mars sono al corrente della vita "poliamorosa" della giovane artista, che difende fieramente la sua libertà in tal senso.
Il soggetto della serie – una donna che, senza nascondersi, vive il sesso in maniera "non convenzionale" – rimane un tema di rottura anche nel 2018 . A distanza di decenni, infatti, un personaggio come Nola Darling è ancora considerato da molti "trasgressivo", pur trattandosi di qualcuno che pratica la sua scelta di vita (o del momento, chissà) nella maniera più limpida possibile.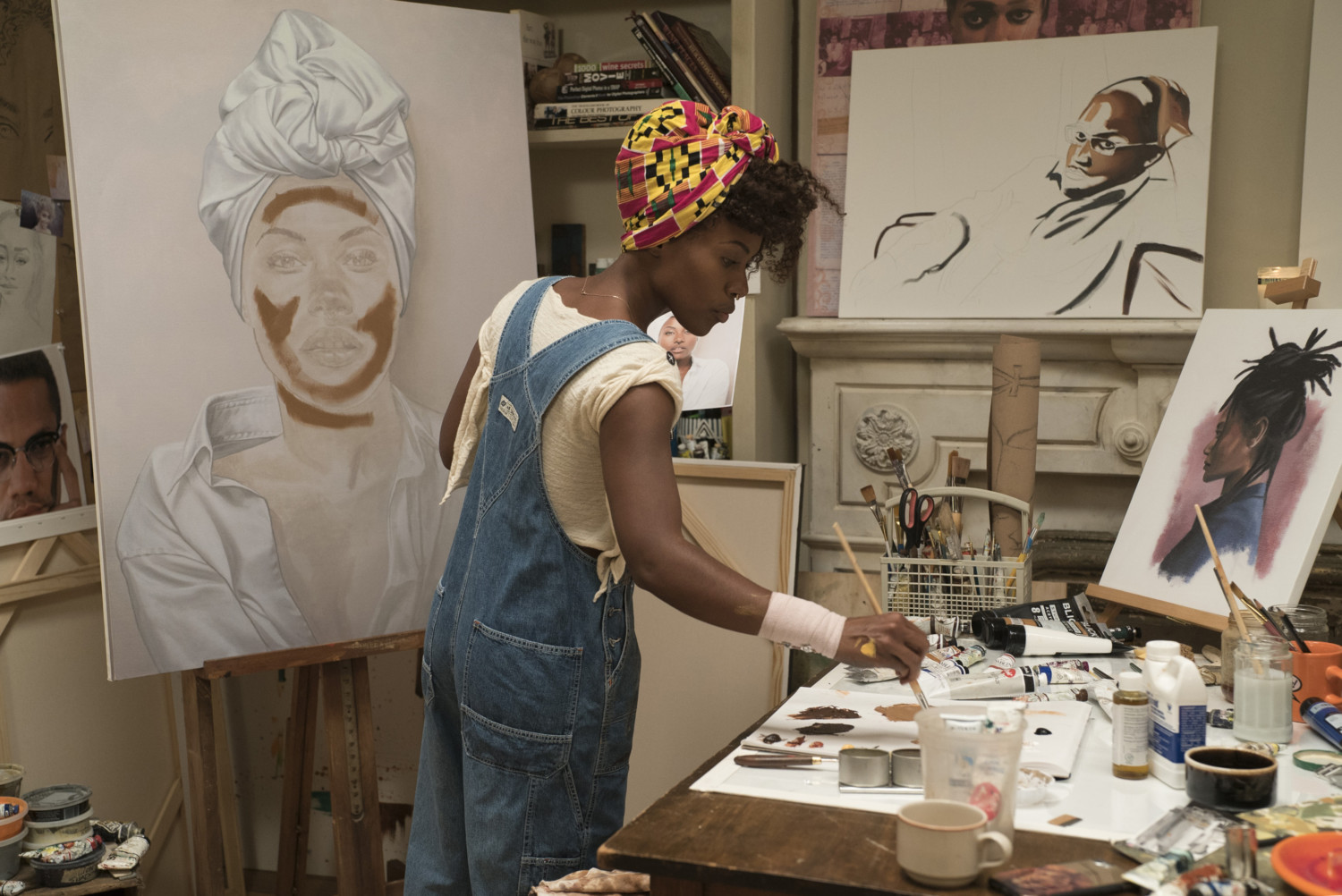 Mentre – tanto per fare un altro esempio netflixiano – quasi nessuno si stupisce della vita infedele del Don Draper di Mad Man. She's gotta have it però non è interessante solo dal punto di vista delle tematiche affrontate (oltre all'emancipazione femminile troviamo l'emerginazione sociale, l'incompresione generazionale, la mercificazione del corpo…) ma anche per la magistrale regia e la colonna sonora (con tanto di frame degli album tra un'inquadratura e un'altra) che attraversa il mondo della musica black dal jazz al soul al rap. Una full immersion in un universo che non può che spingere il binge watcher ad approfondire, riflettere, emozionarsi.
Pushed by Gloria Presotto