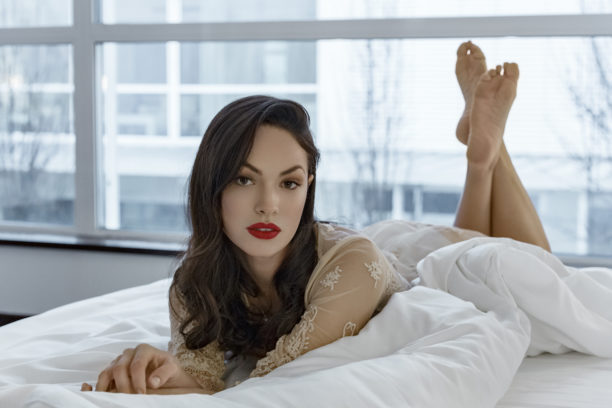 Smashbox Always on Lipstick: it's still on!
Una vita parallela, fatta di viaggi, treni, aeroporti e stanze d'hotel. Oggi vi porto nel mio mondo, dove non manca mai un rossetto rosso, dove il tempo è sempre poco e l'importanza di prendersi cura di sé è necessaria e fondamentale. Amo la fotografia, le immagini capaci di raccontare una storia, sempre alla ricerca del punto in cui bellezza e semplicità si incontrano, senza una regola. Oggi voglio svelarvi uno dei miei segreti di bellezza: è possibile applicare un rossetto rosso, senza aver bisogno di uno specchio, basta scegliere il prodotto giusto. Un rossetto che duri 24 ore, che non tema una vita sregolata, che lasci le labbra morbide e che sia resistente all'acqua. Smashbox ha lanciato gli Always On Lipstick, rossetti a lunga tenuta, che grazie alla presenza del Primer Oil non seccano le labbra, disponibili in 20 colori, si possono sovrapporre per creare nuove e personalizzate nuance. Qui vi ho raccontato la storia di un brand che non teme confronti, perchè nasce e crea i suoi prodotti rispondendo alle esigenze del set e degli studi fotografici, a prova di Light Box dedicata, assicurando la loro performance in ogni condizione di luce, perfetti per essere usati nella quotidianità dei tempi moderni, fatta di poco tempo e frenesia. Questa è la mia stanza d'hotel, questo è il mio mondo che s'incontra con quello di Smashbox, un brand che rompe le convenzioni, lasciando che l'unica regola sia : essere se stessi.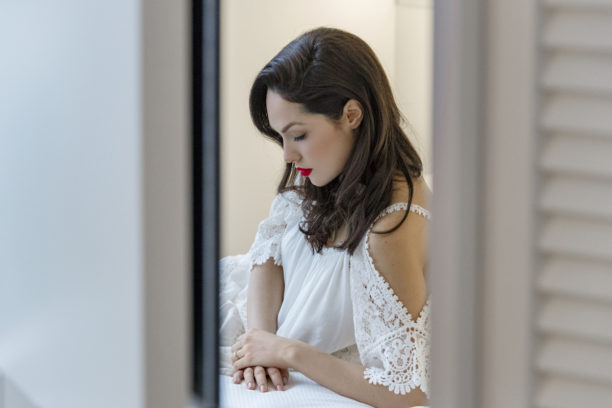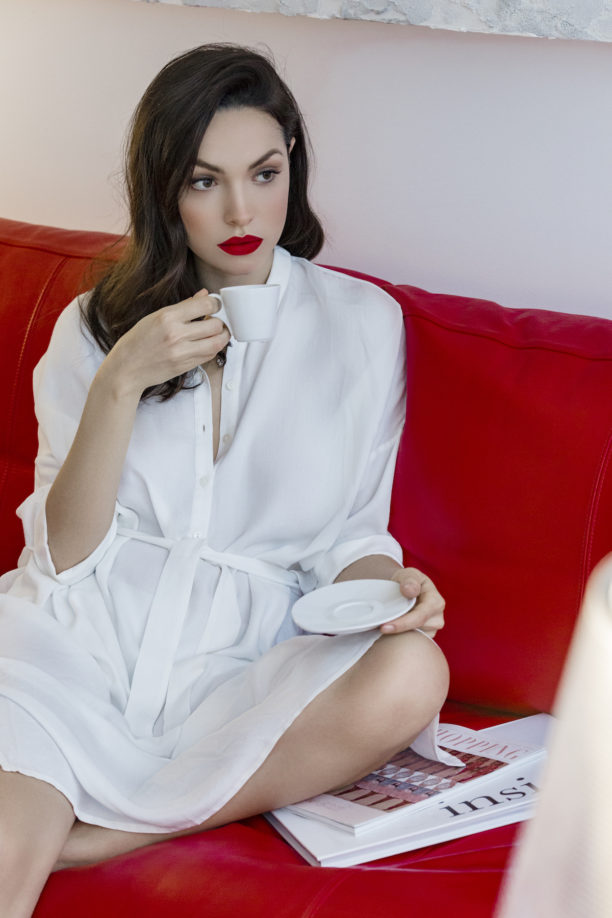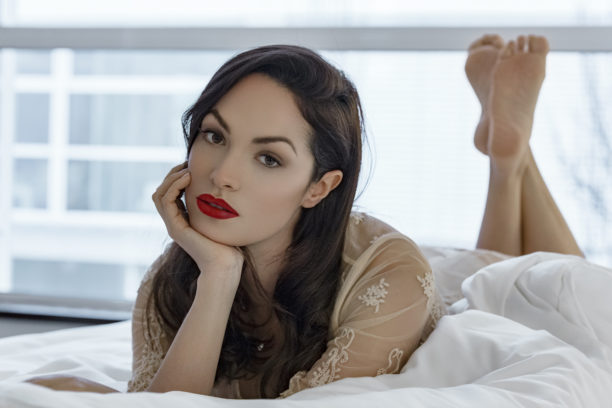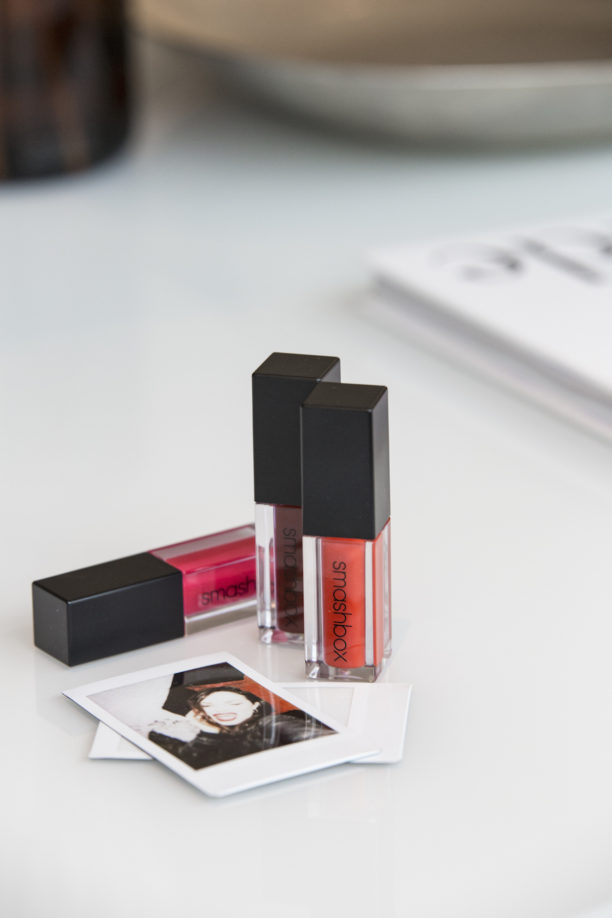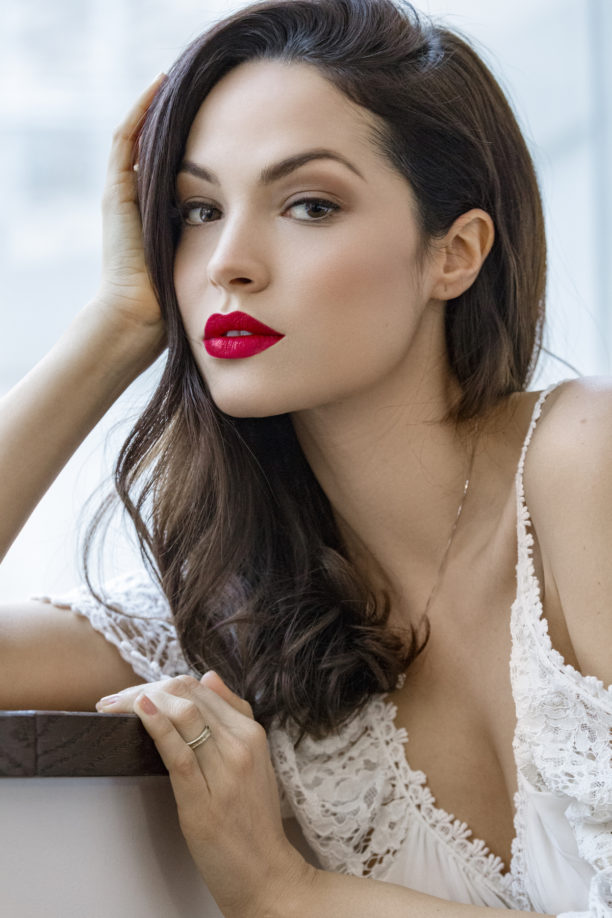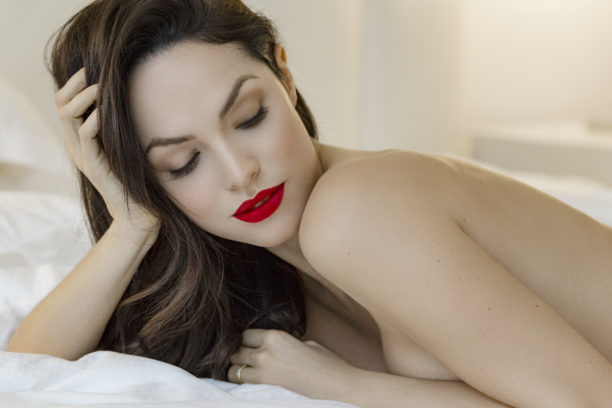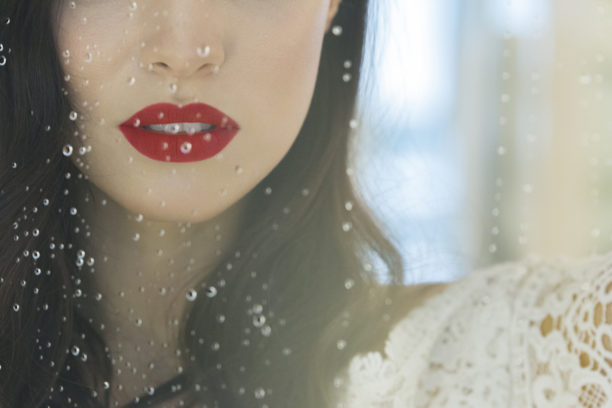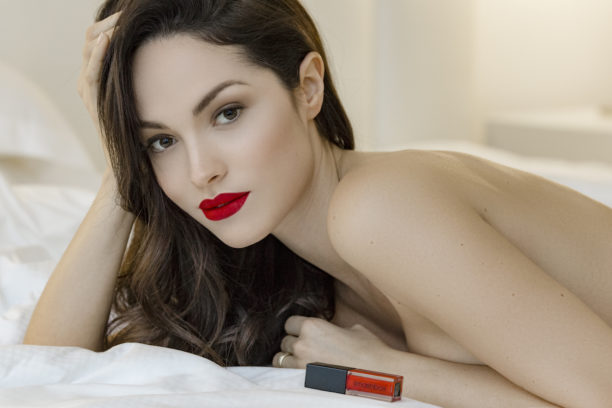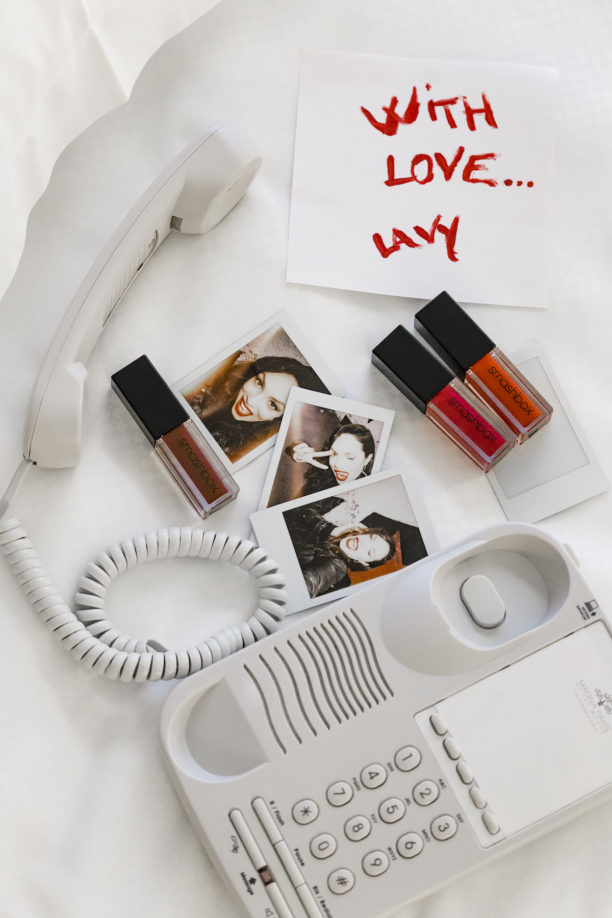 English Text
Smashbox Always on Lipstick: it's still on!
A frentic life: travels, trains, airports and hotel rooms. Today I want to bring you into my world, where a red lipstick is essential, time flies and it's important to take cake of myself constantly. I love photography and those images that tell a story, until that point when beauty and simplicity meet, with no precise rule. Today I'm going to share with you one of my beauty tips: you can apply your red lipstick without a mirror, just choosing the right product. A lipstick that lasts 24h, fearless of an insane life, it leaves your lips moisturized and it's water-resistant. Smashbox just launched Always on Lipstick, long-lasting lip colors that makes your lips feel soft and smooth thanks to its Primer Oil, available in 20 different shades which can be layered to customize the color. Here I told you about a bold brand that creates its Light Box-tested products to answer sets and studio's needs, ensuring their performance in any light condition, perfect for everyday use. This is my hotel room, this is my world meeting Smashbox, a brand that blazes the trail, just one rule accepted: be yourself.
Potete trovare gli Always on Lipstick in esclusiva nelle profumerie Limoni e La Gardenia Beauty, altrimenti sullo shop online di Smashbox: QUI!
Photos: Pietro Pappalardo
Mua: Carlotta Rosati
Thanks to Magna Pars Suites Milano