La prima canzone l'ha scritta a 12 anni, impugnando un banjo e cantando della natura della sua terra. A 22 anni un brano Alaska composto da lei, studentessa della NY University, ha lasciato a bocca aperta Pharrell Williams, che in quella università, nel 2016 tenne una master class (il video su YouTube è diventato virale con 2 milioni e mezzo di visualizzazioni). 
Maggie Rogers è una delle realtà più belle del panorama musicale. Folk, elettronica, suoni della natura si mischiano in uno stile probabilmente mai sentito fin ora. Il suo professore alla NYU, Bo Gerding, l'ha definita «la persona con più cuore che conosca» e si sente in ogni verso o melodia della sua musica.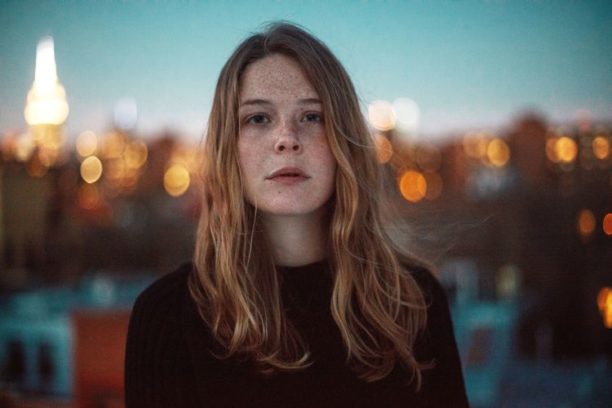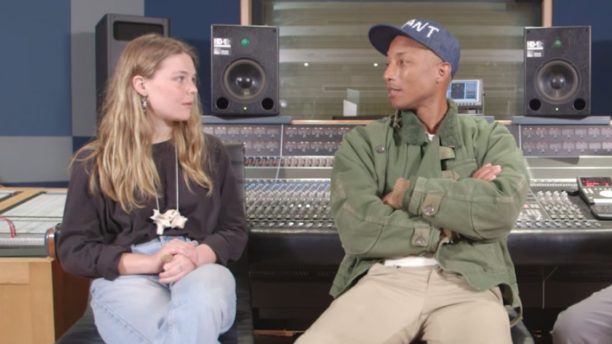 Cresciuta in una zona rurale del Maryland, fare hiking e stare a contatto con la natura è tra le cose che hanno formato Maggie Rogers sia come musicista che come essere umano: «I reached a place where I wanted to make more music but I didn't know what I wanted. So I stopped labelling music by genre and just got into a studio to be creative. Now I write whatever feels instinctive» ha dichiarato e la canzone Alaska, insieme a Dog Years, ne è l'espressione perfetta, scritta dopo un viaggio nello stato del nord America.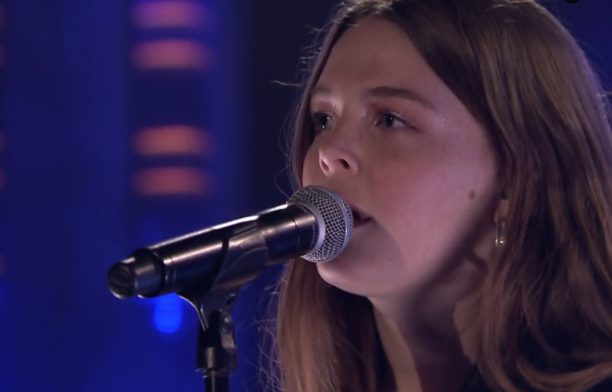 Se il folk ce l'ha sempre avuto nell'anima, non riusciva ad identificarlo a pieno come artista, nonostante le idee chiare e una forte consapevolezza di sè: «There's a format in folk that I find so lovely and comforting, but I had worked in it for four or five years and didn't know what else I could make. I still don't really know what I sound like. I'm 22, but in terms of my voice, I'm very clear about who I am as a person and what I think. If I do my job successfully you shouldn't be able to sense a difference between my folk music and the music I'm making now. It should just feel like one narrative». 
In attesa di un album completo, immergetevi nel suo EP Now That the Light Is Fading, 5 brani da ascoltare in loop, sognando sospesi tra boschi di sequoie.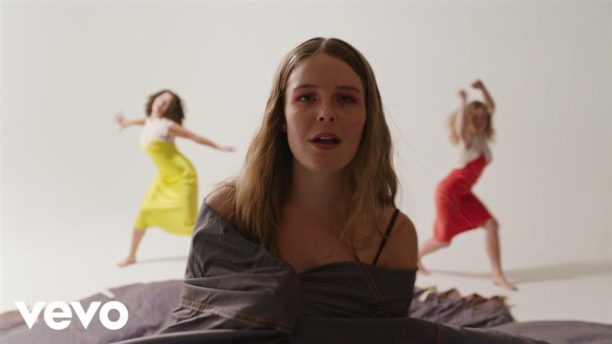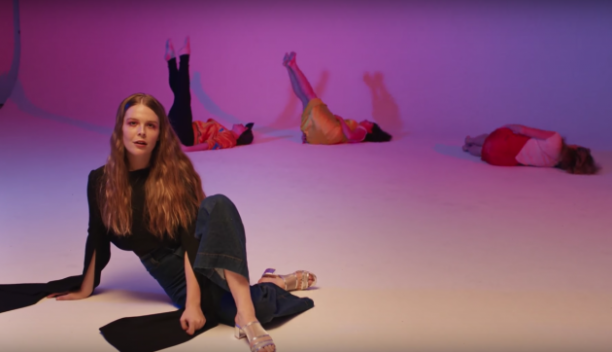 Pushed by Luisa Lenzi